May 20-22, the 11th China International Baking Exhibition for raw and auxiliary materials and equipments, co-sponsored by China Baking Food Industry Association and Germany Central Baking Association, was held in Shanghai New International Expo Center. The exhibition, regarded as the largest scale and the most influential baking industry exhibition, fully showed the advanced equipments and raw and auxiliary of Chinese baking industry and provided a platform to exchange mutual ideas for the manufacturers from China and abroad.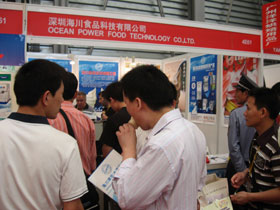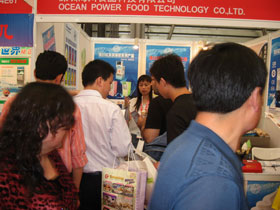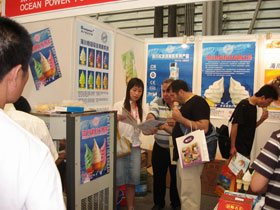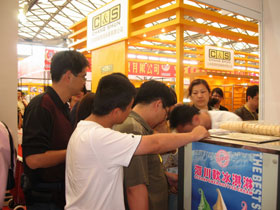 The scale of the exhibition has been expanding year after year. The exhibition has set up five exhibition halls this year. Oceanpower showed OPF1018A and other top grade ice-cream machines. Our exhibitors received a great many clients during the three-day show, which intensified efforts in the publicity and popularization and laid a solid foundation for our entering into the bakery industry.
The exhibition is totally a success.